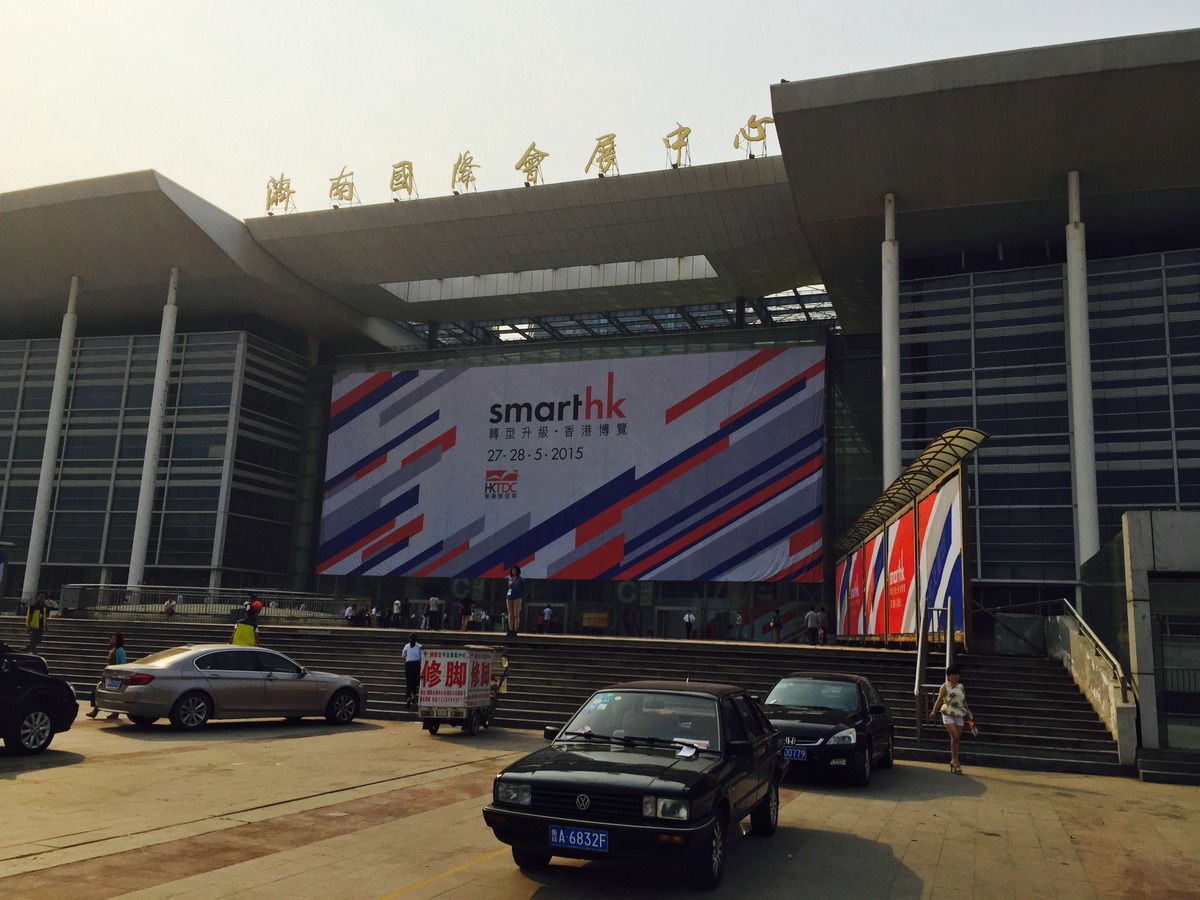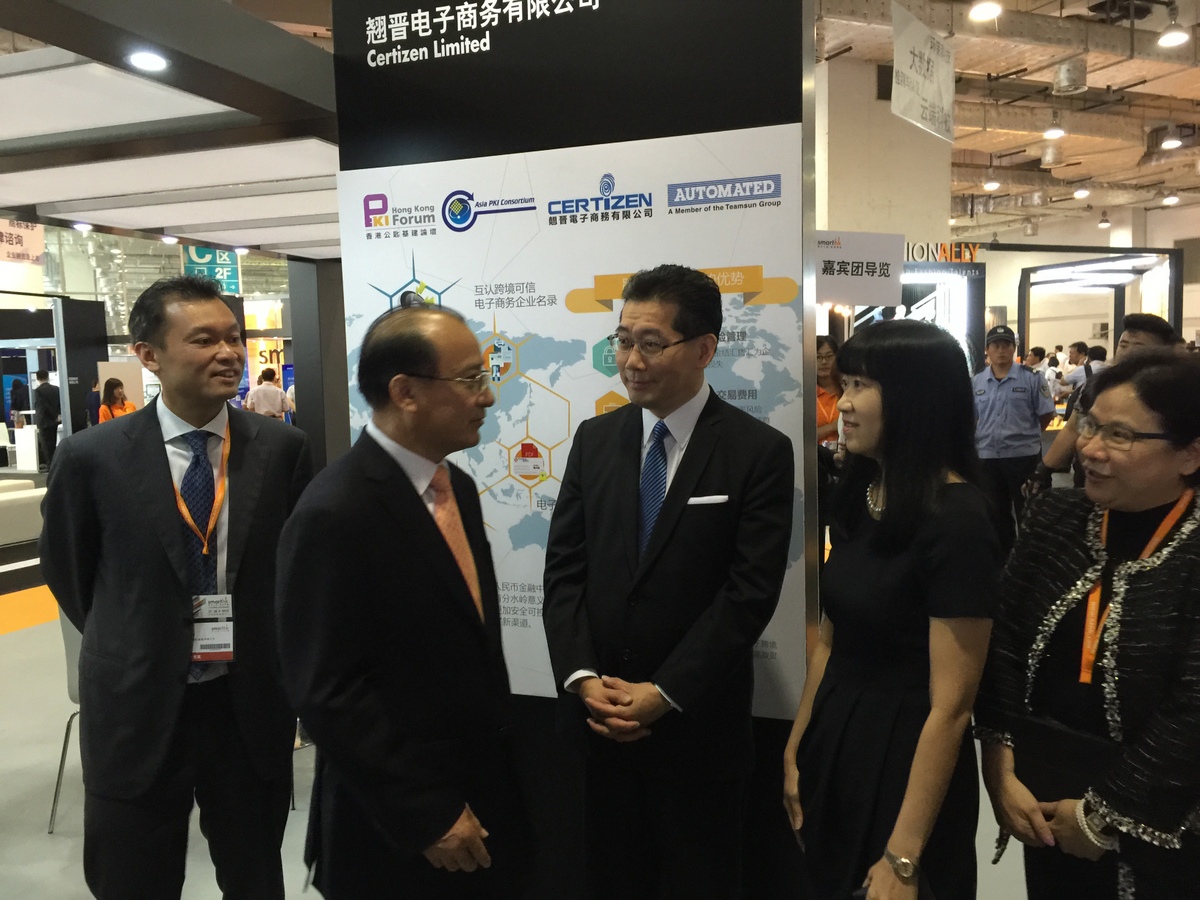 As an important session of the "2015 SmartHK, Jinan", the seminar "New Opportunity in Big Data—Cross Border Electronic Commerce" was successfully held on 27th May in Jinan, China.

The seminar was held by Hong Kong Trade Development Council, Shandong Economic and Information Technology Committee, Asia PKI Consortium and Hong Kong PKI Forum. Enterprises and organization from Hong Kong and Shandong shared with each other the application of big data and financial technology, the development of electronic letter of credit and digital signature, the PKI technology and its application as well as the new trend of cross border electronic commerce. The public CAs from Hong Kong and Shandong agreed to build up a credibility directory for both enterprises that shall enable them to certify their identities online, thus make it easier to do cross border electronic commerce between Hong Kong and Shandong.

The seminar was well supported and attended by government departments, policy makers, industry experts and non-profit organizations including Department of Commerce of Shandong Province, Department of Science & Technology of Shandong Province, Automated Systems (HK) Limited, Certizen Limited and so on.